… And sometimes it's Niki Minaj's butt.
The weekend's cakes started of fairly run-of-the-mill: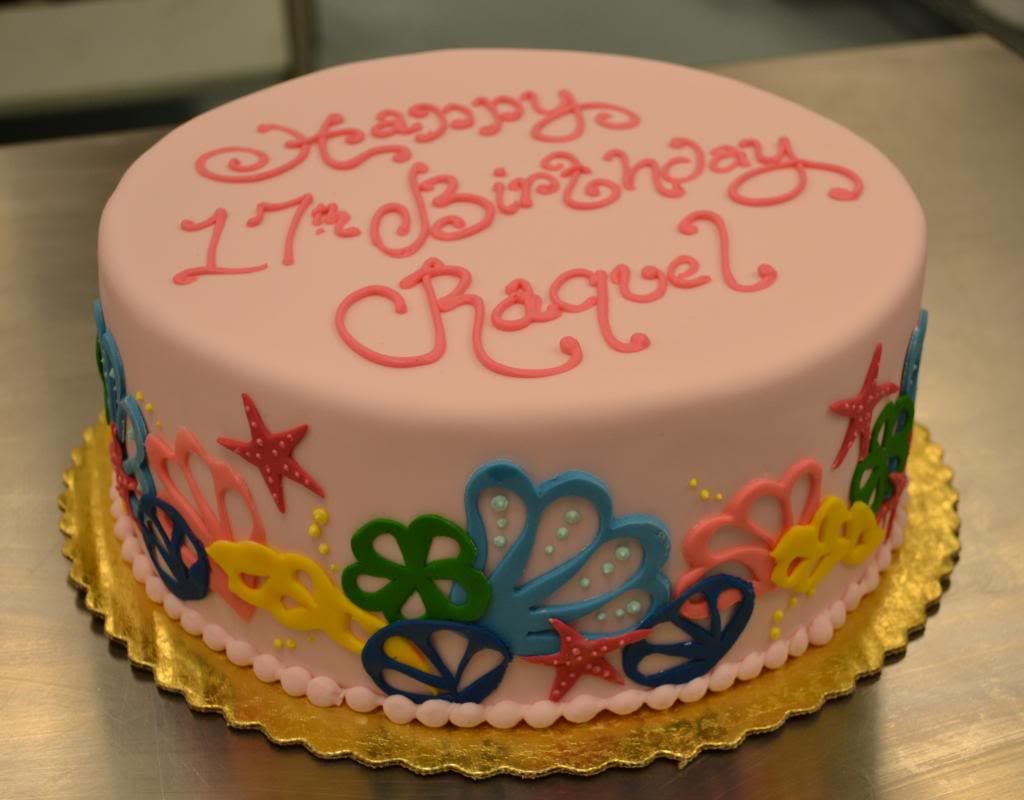 Just a nice pink "Under the Sea" kind of cake for Raquel's birthday
Then a pretty cool ninja cake.  But not just ANY ninja… This is a LEGO ninja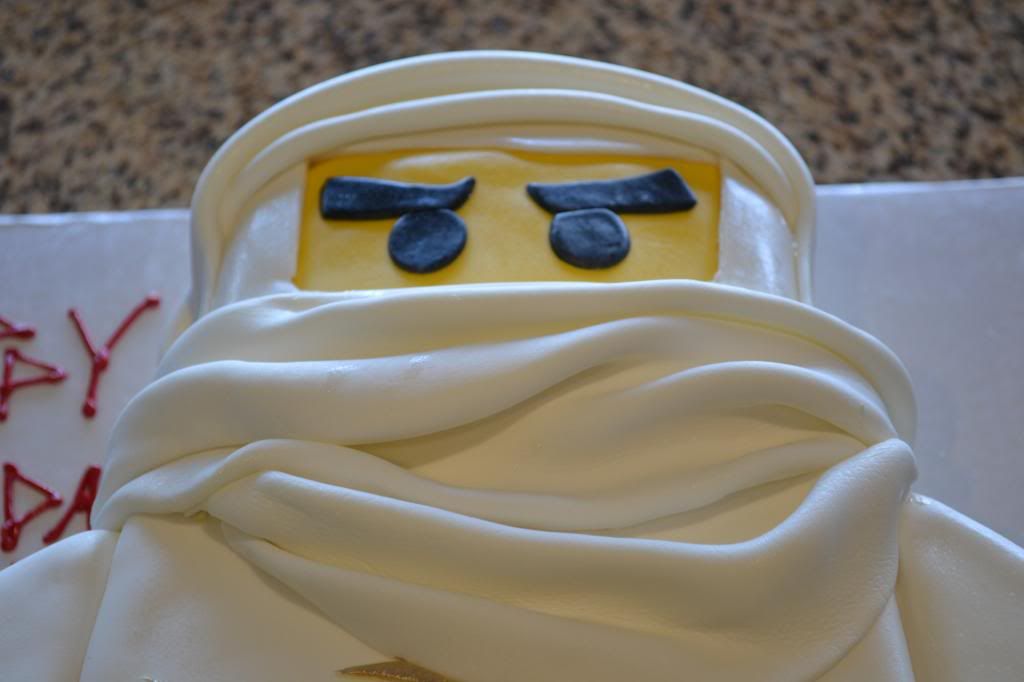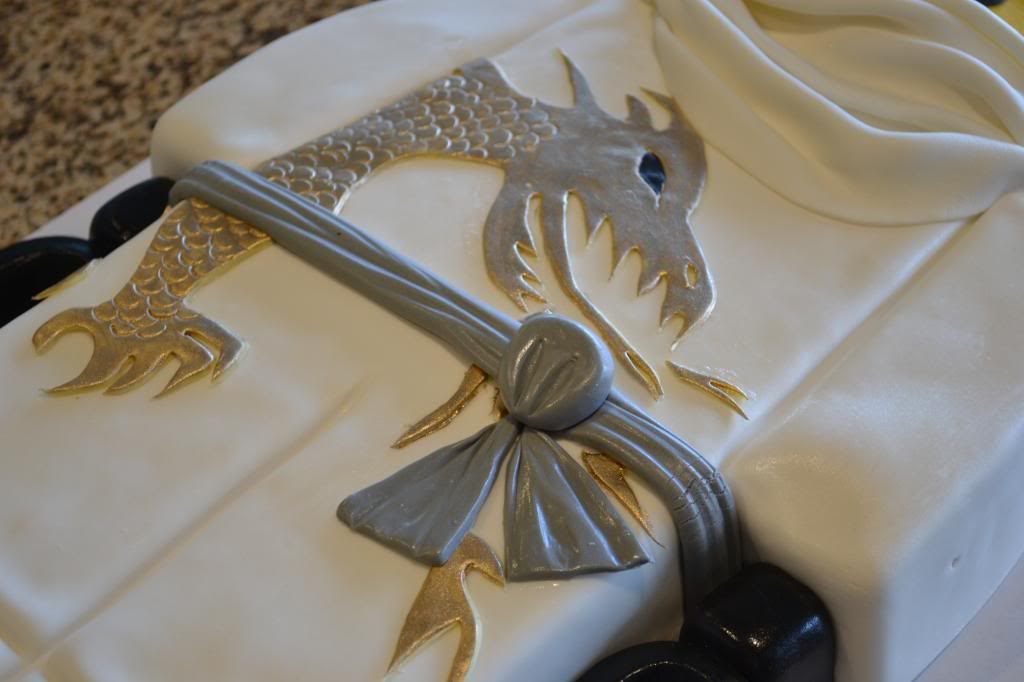 With a pretty awesome dragon…which is kinda cool.
Then there was a sandwich.  That you could eat and enjoy.  I understand that you can eat most sandwiches and some people even enjoy them, but this is cake we're talking about.  Get with it.

Mmmm… Peanut Butter and Jelly, anyone?!
Then this happened.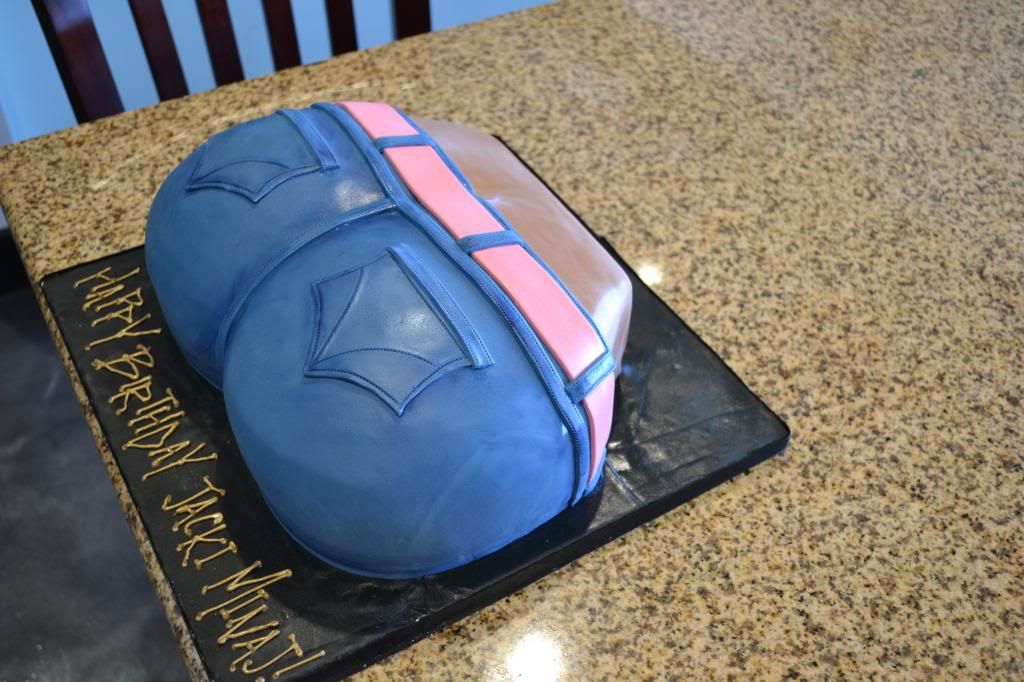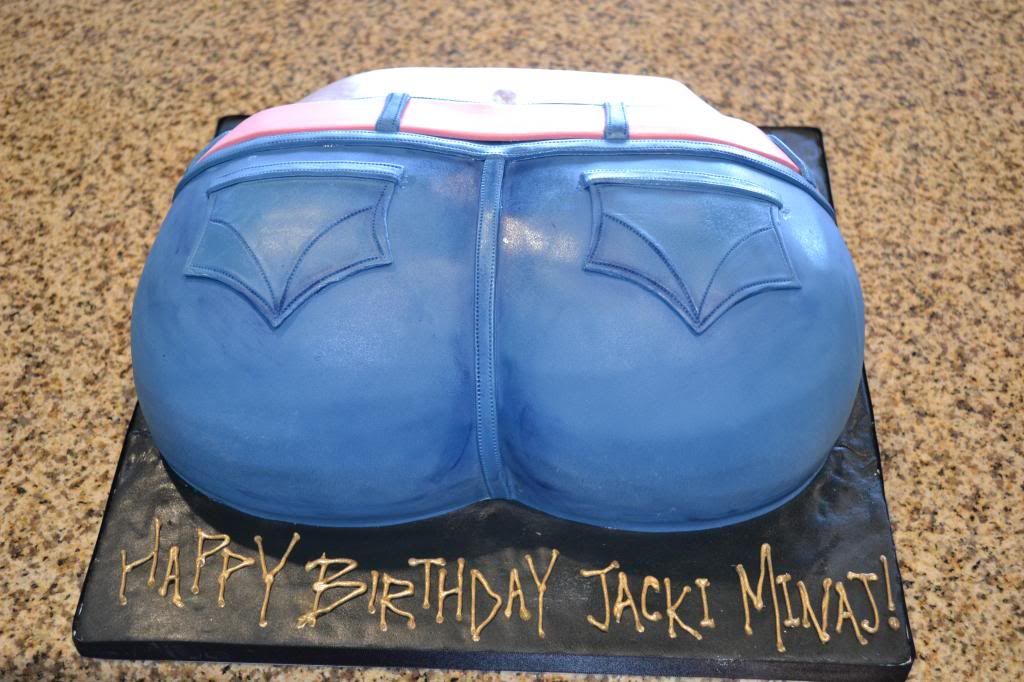 This stunning homage to Niki Minaj's….um.  Rear.
There's a lot that I could say about this cake, but I'll just leave you with this: it was ordered for a young man by his loving, and proud, parents.
Happy Tuesday!