It has been a really fun month and we've gotten tons of great pictures, but now it's time to announce our winners!  They  had all of March to get Sugarland treats and post pictures of them to various social media pages (it was a brutal challenge, I'm sure).
They worked REALLY hard
And ate a LOT of cake
They shared the Sugarlandy joy
And they are…
GlobeMed!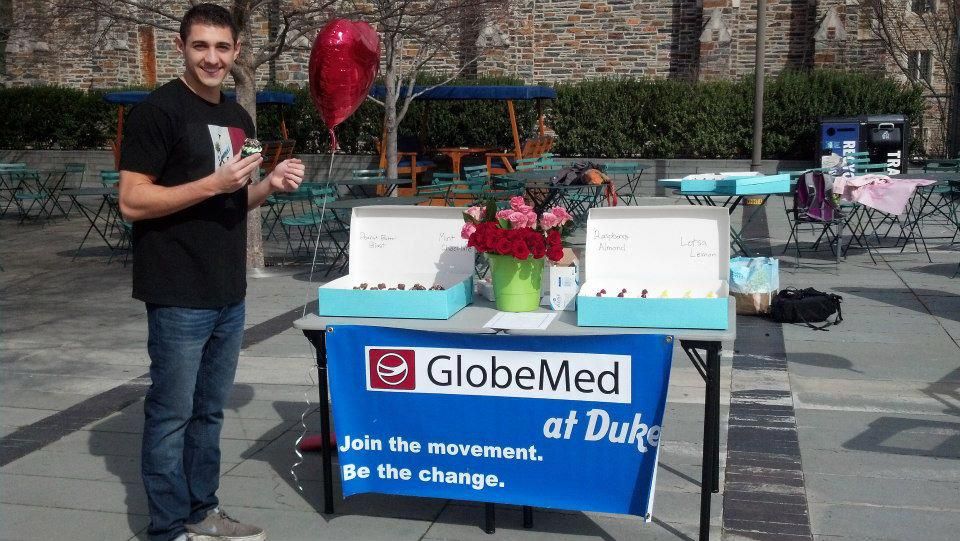 With hundreds of photos and thousands of likes, they amassed way over 2500 points!  Holy wow!  What's their prize?  Mad kudos and a $500 check to help them reach their goal of $10,000.  GlobeMed is a national, student-run non-profit organization that partners university chapters with grassroots organizations to promote social justice and health equity in communities around the world. GlobeMed at Duke is partnered with Salud Sin Limites in Siuna, Nicaragua and is currently working with them to build shelter for victims of domestic violence.
Our second runner-up also happens to be the winner of our "Sugarlandy Joy" photo challenge this month!  So, UNC's LiNK will also be getting mad kudos and a check for $200!
 Congrats to everyone who participated.  It was a blast getting to see all of your posts, and I hope you got to enjoy plenty of sweet treats and maybe even got to try something new!