This last week was pretty awesome for cakes.  Here are some of the coolest ones we did!
 A fighter jet for little Liam.
 And a Magic Tree House cake for Spencer.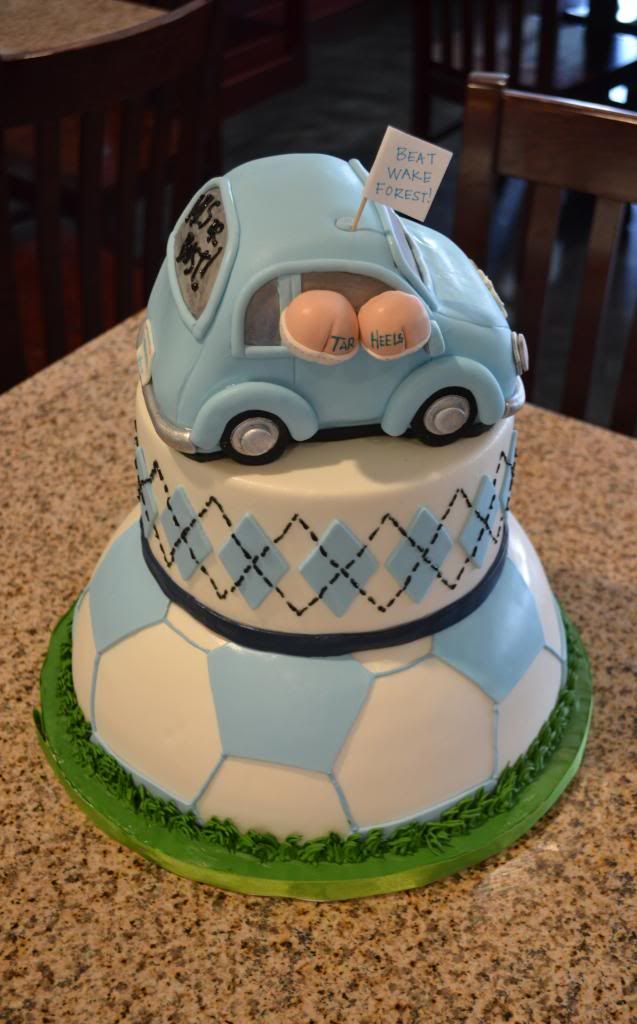 Plus a UNC Soccer masterpiece that needs no introduction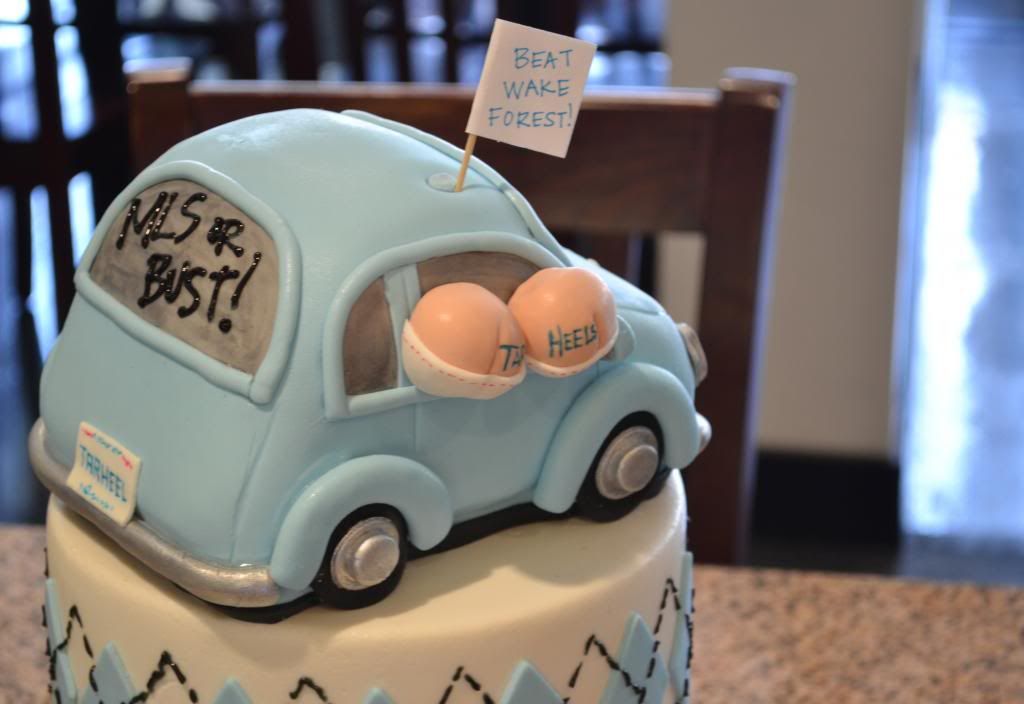 (The tighty whities are the best part!)
Look at that!  What a beauty!  And the cake turned out well too!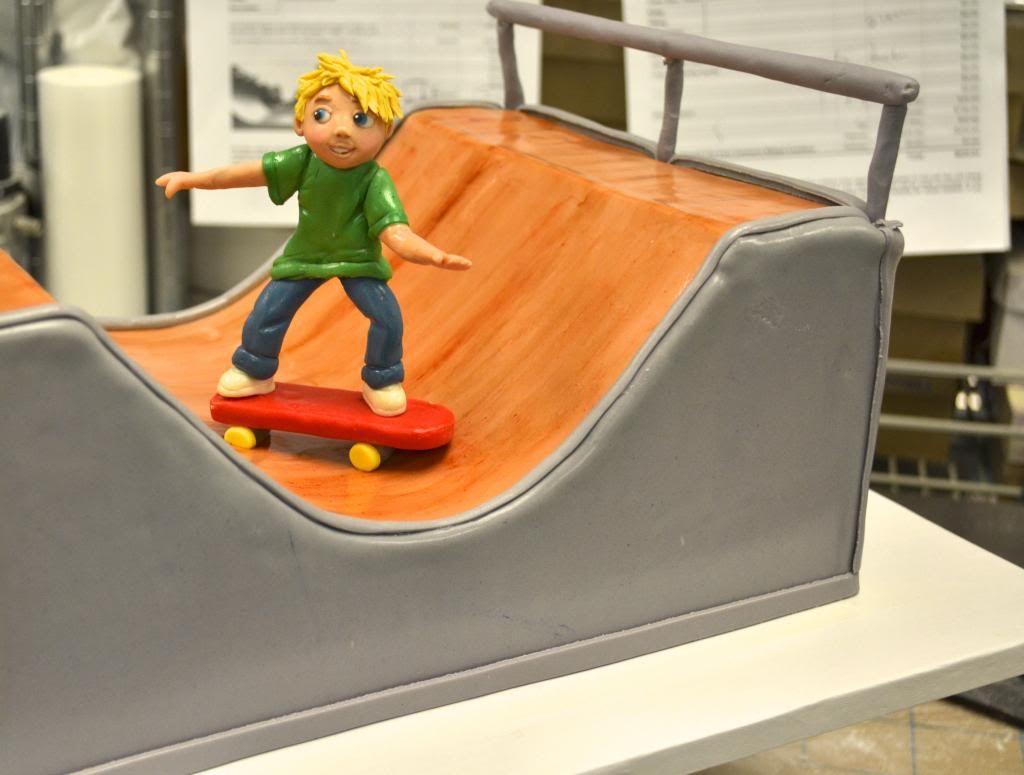 And this skateboard cake is just too cool!