Are you ready for this week's cakes?  From country girl celebrities to squealing tires, we have an assortment, so feast your eyes!
We made a cake for Lauren Alaina's 18th birthday party at WQDR.
Aren't those boots just darling?
This close to October 31st, you know we just had to make a jack-o-lantern too!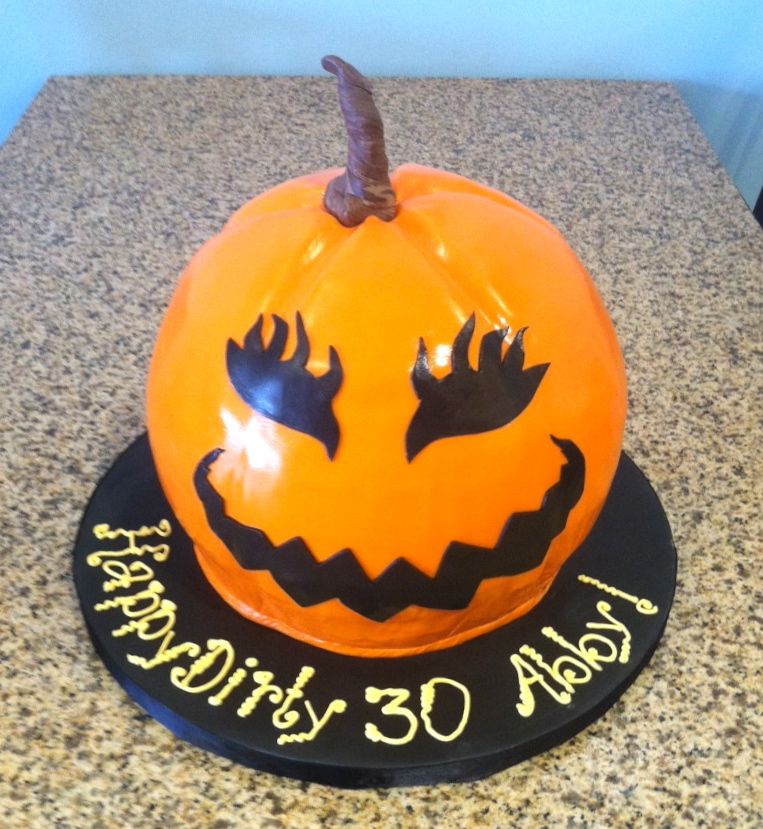 This is was definitely a favorite in the kitchen this week!  Did you see our sneak peak on instagram?
And check out this Mario Kart cake!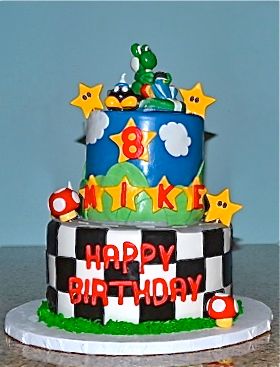 Remember the days of skidding around curves and throwing banana peels at other drivers?  (Speaking of, have you seen this video?)
And last but not least!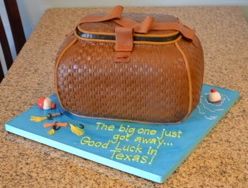 It's simple, but I think it came out really well.  I love all the details from the basket weave to the ripples around the bobber!