One of my favorite things about Sugarland is our gelato.  Everyday, I walk in and see that beautiful case filled with colorful peaks of fresh, hand-spun deliciosity.  I don't know about you, but when they add alcohol and make one of those frozen martinis, I pretty much never want to leave.  That being said, we have been hard at work coming up with new gelato flavors that actually have alcohol frozen right into them!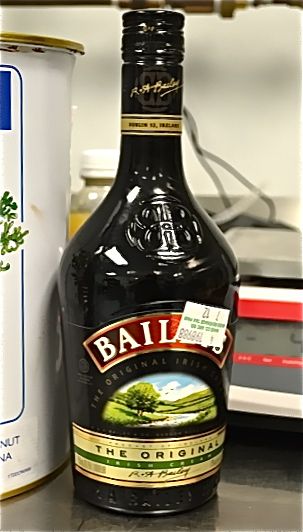 Last week, our kitchen was the site of a serious brainstorming session where our gelato maestros (masterminds?) perfected the new recipes.  We spent all morning making gelato and taste-testing (You know…to make sure it's safe.)  It was a really interesting experience for me.  I got to learn about some of what goes into the frosty treat and actually see the whole process!
For anyone not familiar with what exactly gelato is, check this out.  Gelato is, simply put, the more fun Italian cousin of American ice cream.  It's made fresh everyday here at Sugarland. But today, we're on a whole new gelato journey ~ gelato made entirely out of your favorite libations!
First, a little brainstorming to finesse the recipe.

Then we do some Sugarland magic (measure, mix and wait…) and Voila!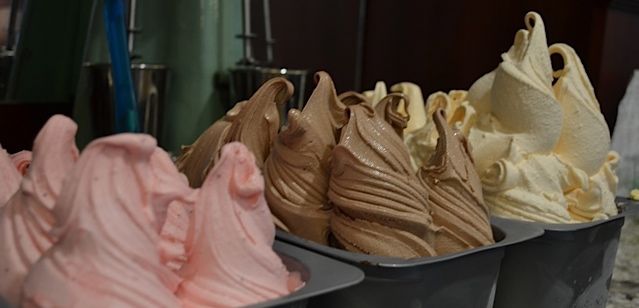 We made three new flavors and they all came out fan-freaking-tastic!  We have a strawberries and champagne, an Irish cream, and one that tastes like a glass of Blue Moon with a squeeze of orange.  Did you ever think you'd have to show your ID to buy dessert?  I'm thinking that this is fairly close to the coolest thing ever.